This trend in the past couple years puts tech media circlejerk into perspective: 121 brave journalists killed in 2012
http://
prsm.tc/A7KjYP
121 journalists killed in 2012
Syria conflict one factor behind deadly year for media workers, with death toll up 13% on 2011 figure of 107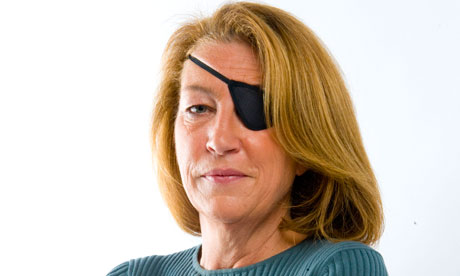 The International Federation of Journalists said there has been a total of 121 deaths among media personnel from targeted killings, bomb attacks and cross-fire incidents in 2012.
The IFJ said that Syria was the most dangerous country in the world for media personnel this year, with 35 fatalities recorded. Sunday Times reporter Marie Colvin was killed in the conflict there in February.
The IFJ said that the "constant finding" in its annual report was that journalists are being deliberately targeted "with the clear intention to silence them".
"The death toll for 2012 is another indictment of governments which pay lip service to the protection of journalists, but have consistently failed to stop their slaughter," said Jim Boumelha, president of the IFJ.
Bouhmelha renewed the IFJ's call for the United Nations and governments to take more action to protect journalists.
"It is no wonder that these sky-high numbers of killed journalists have become a constant feature in the last decade, during which the usual reaction from government and the United Nations has been a few words of condemnation, a cursory inquiry and a shrug of indifference," he said.
"Journalists from Britain and Ireland have been among the victims of the failure of governments and the United Nations to protect and enforce the basic right to life of our colleagues while going about their work," said Michelle Stanistreet, general secretary of the NUJ.
"It is important that the public – and the governments which are meant to serve the public will – recognise that the killing of journalists is an attack on the decisive role of the work they do and on the free flow of vital information which can help shape a better world."