1.
"Our President"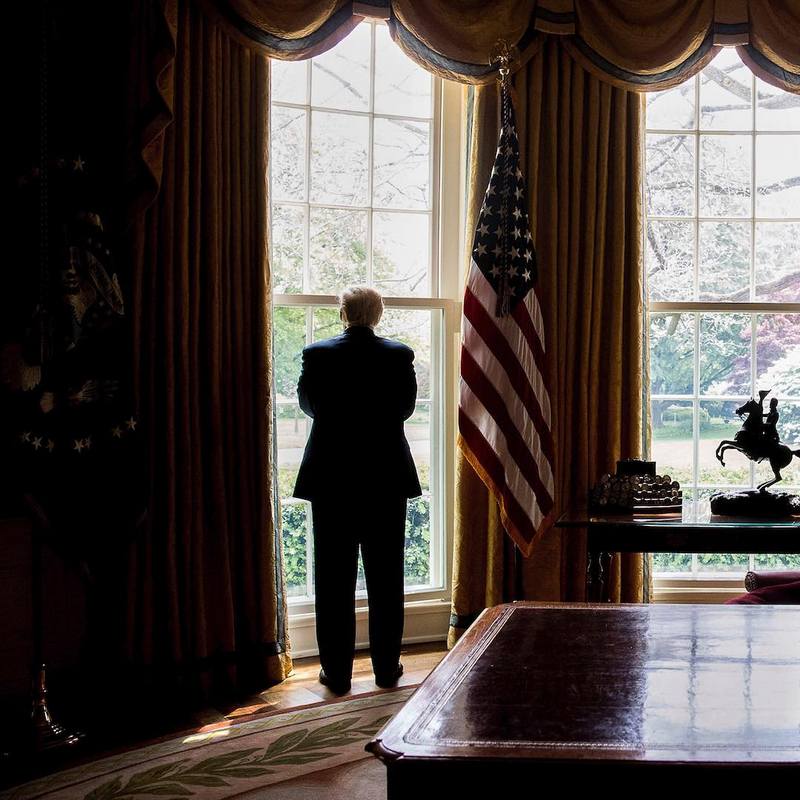 2.
...He's a builder at heart. He speaks to people so that they understand. You can't speak to construction workers like you are in a tea room/meeting room, with platitudes and statements where they are left with a blank look saying and thinking….. "Huh"….?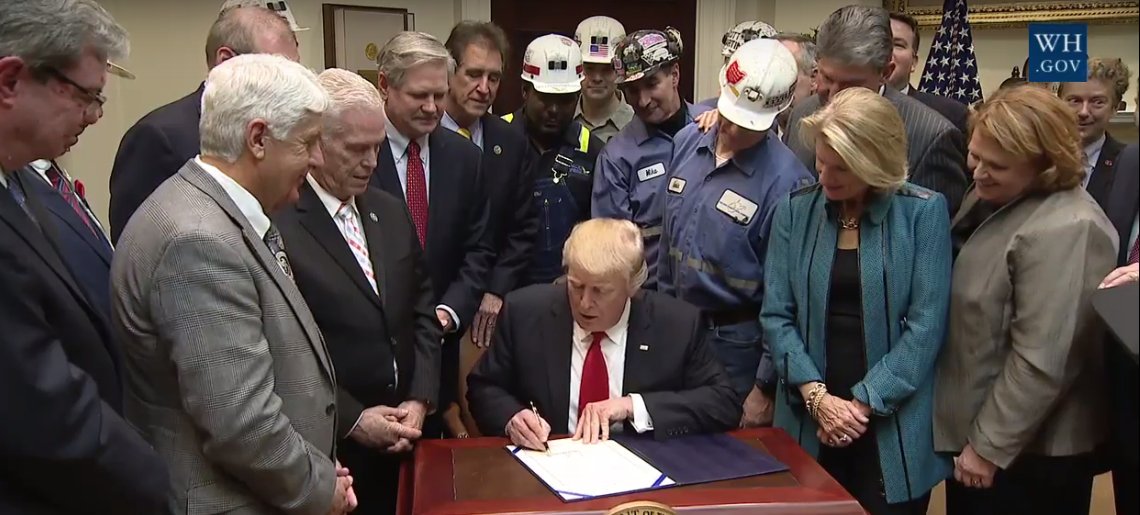 3.
...And not just construction workers. His business required him to speak to the truck drivers, the cooks, the designers, the maids, taxi cab drivers, golfers… the entire gamut of individuals who were involved in building his empire.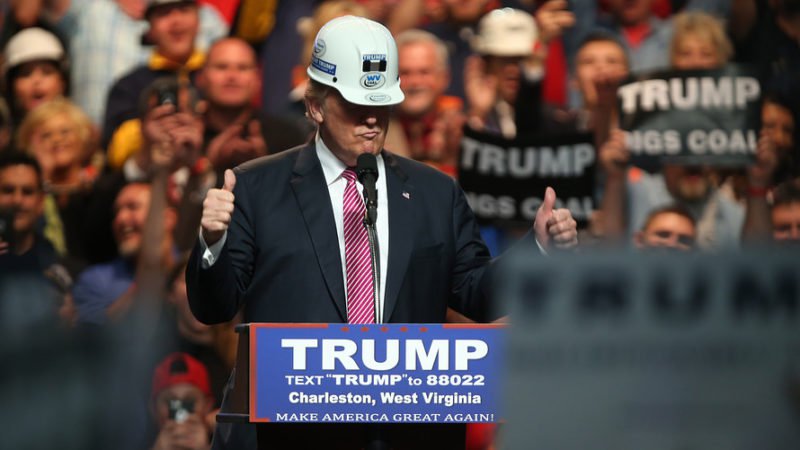 4.
...He had to understand their problems and their needs in order to "build" quality hotels and golf courses. And he had to talk to them in the way they understood…talk like us… Americans.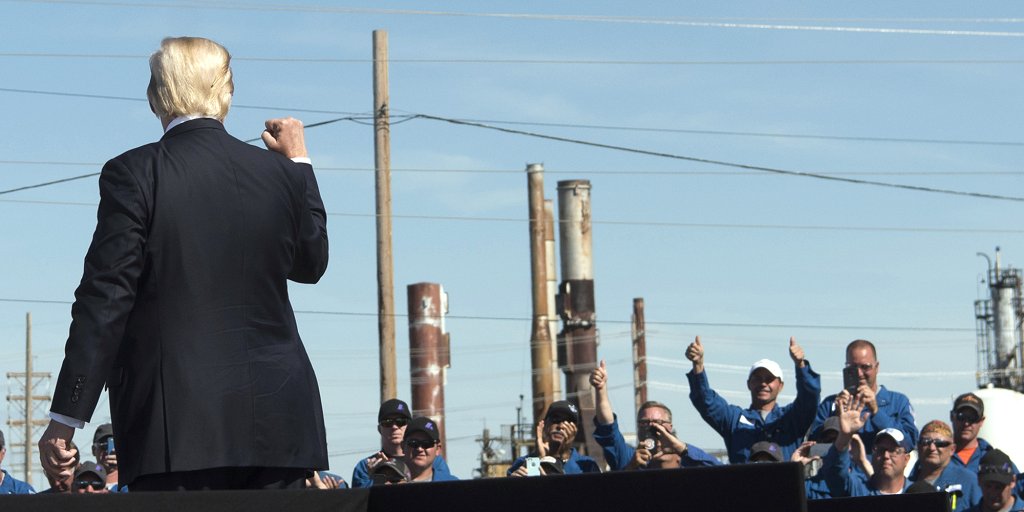 5.
And, he's from Queens….where there is a language all it's own… Queens. And even from where I'm from…where you give everyone a name… everyone… you wore glasses you were "four eyes", you were overweight, you were "Wimpy", you were smart you were Professor" if you were...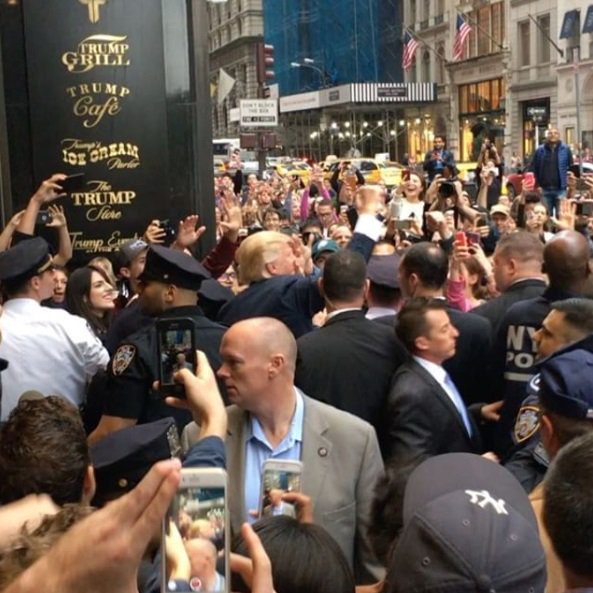 6.
...Polish you were Ski….and if you lied your were Lyin, or Crooked, or Lazy, you were Lazy, or whatever….it comes natural to him... It is were he is from.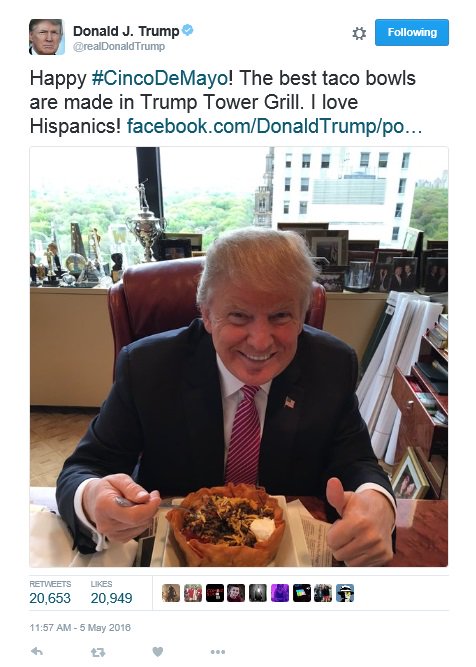 7.
And he did not only learn from speaking with other people but by doing himself. His father taught him to get down with them, get down with the workers, and do it himself. As he has stated. His father had him counting nails, driving fork lifts, cooking meals.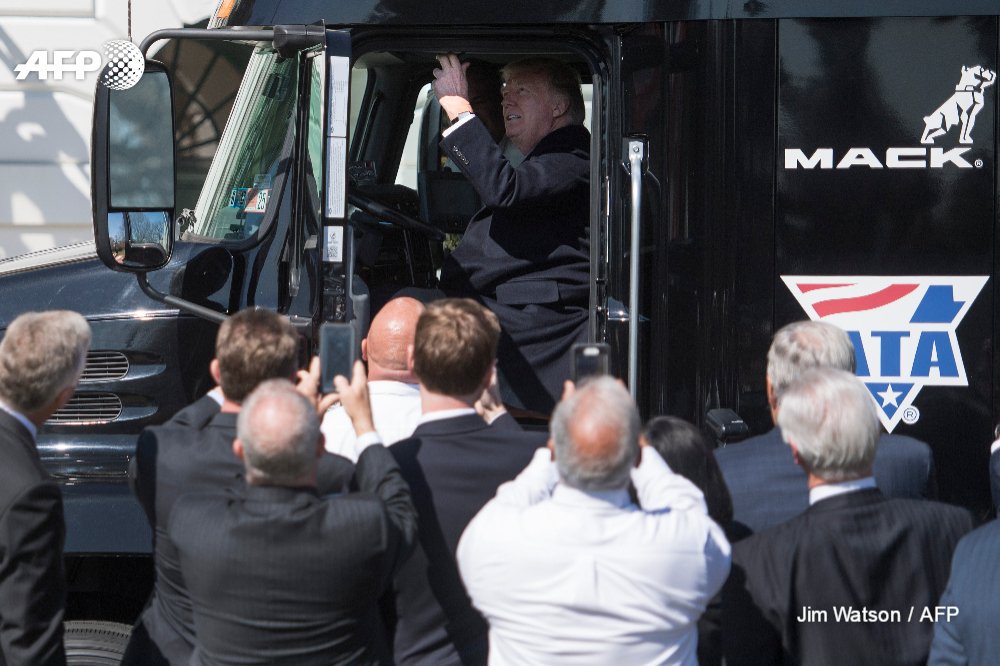 8.
And then as he grew to be a billionaire, he was in the meetings, the parties, the society of the high minded and powerful. He heard their conversations…their plans for the world…in the back rooms…he heard the names of the powerful who controlled everything..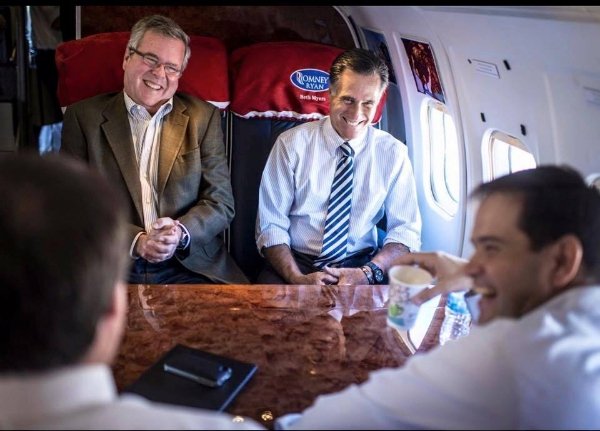 9.
...all he had to do was listen…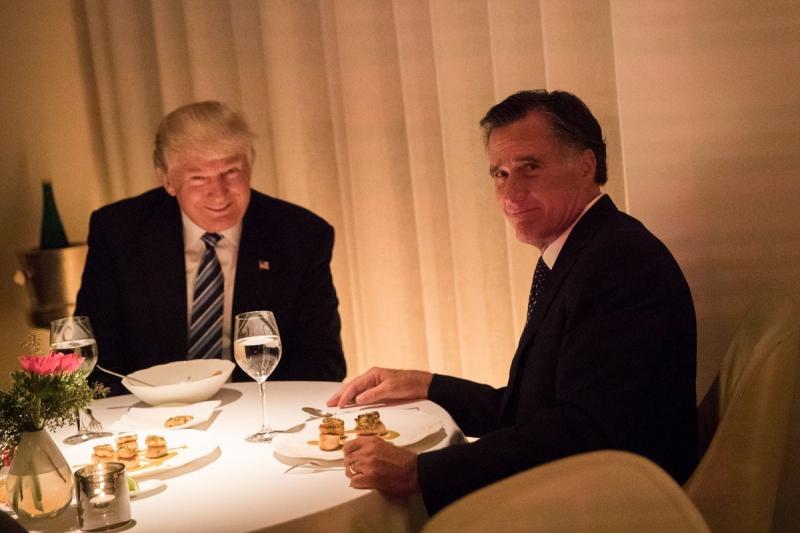 10.
And he did not like what he heard…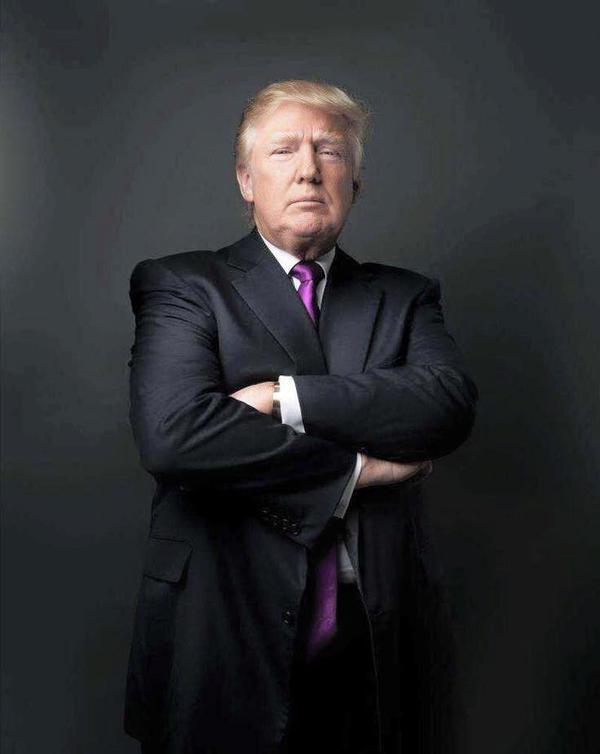 11.
So here we are …with a President who is one of us…did you see any of the video of him speaking with the Olympians who won medals? Just touched your heart…he gave almost everyone one of them a chance to speak and say whatever they wanted
12.
Joked with them like one of the guys and made them all feel special…from Bronze to Gold.
13.
You can truly say he is one of us. The left hates him because he is just one of us… and…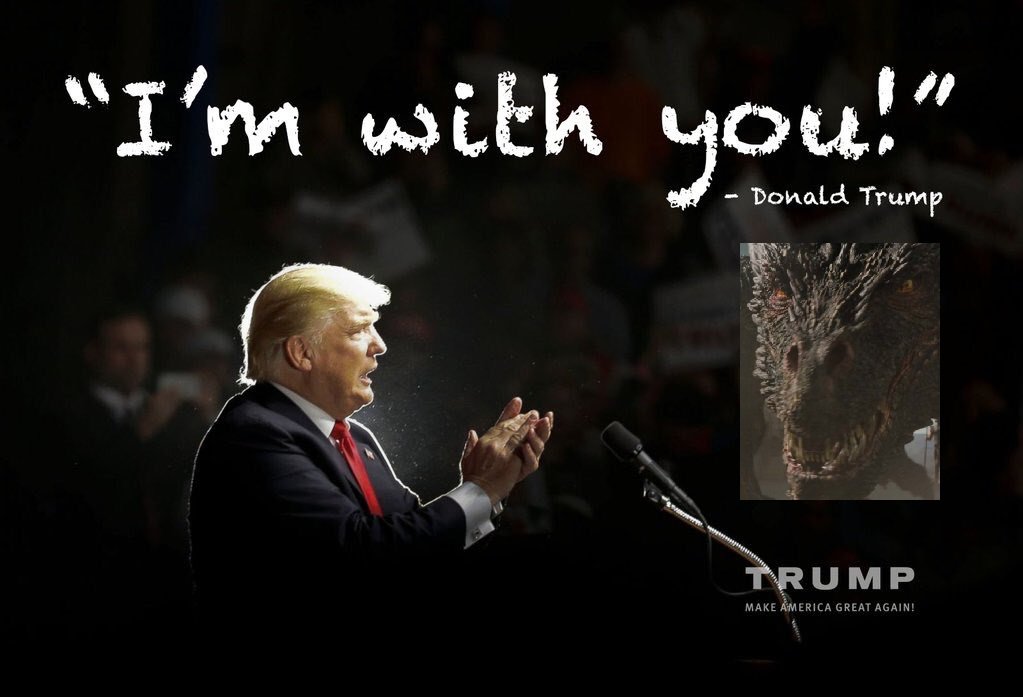 14.
In may ways he saved us…. ordinarily invisible people... The indivisible people. We should be thankful for every
#MAGA
moment…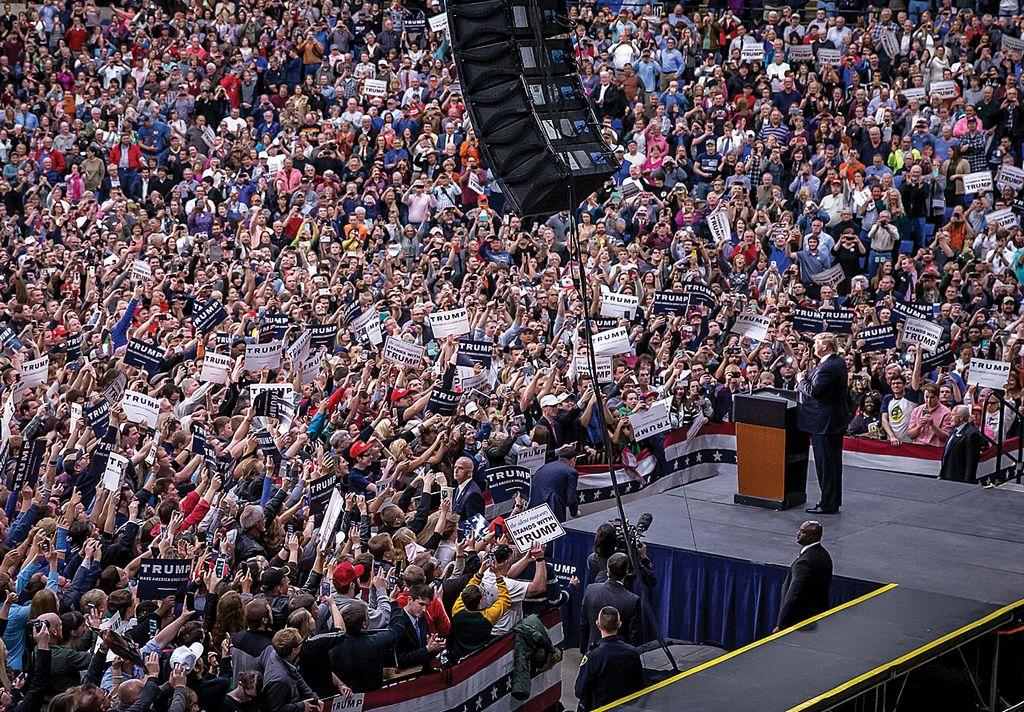 15.
And to be quite honest, he is now also saving the world one country at a time….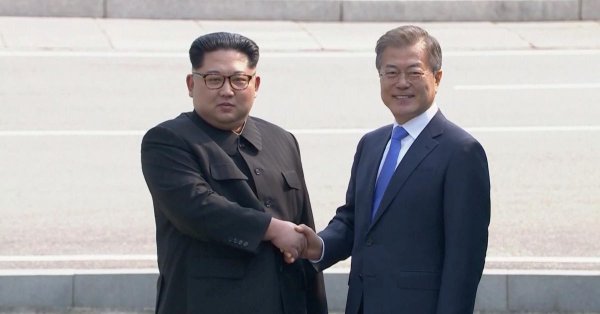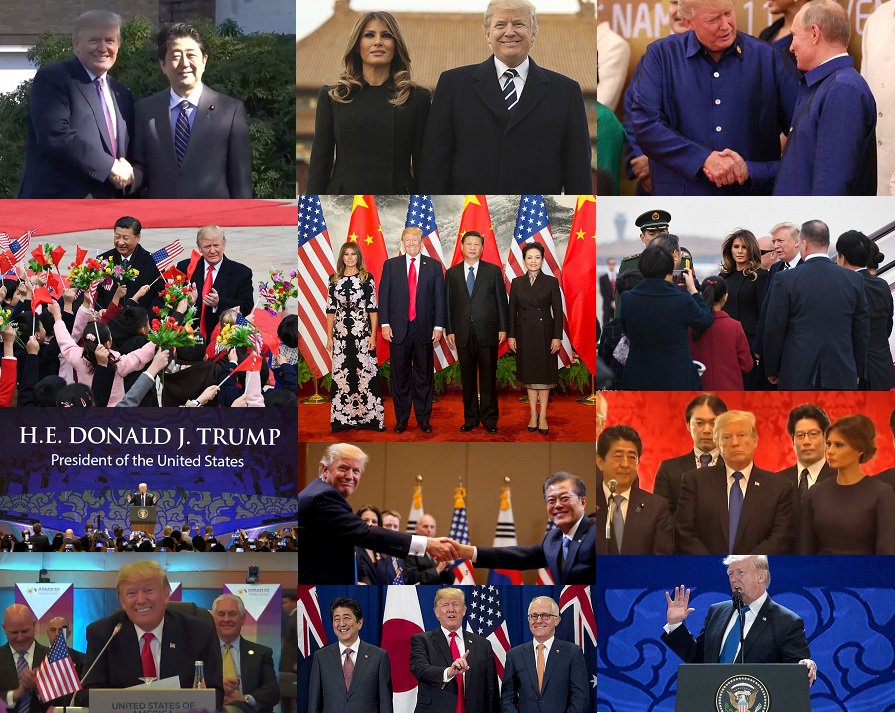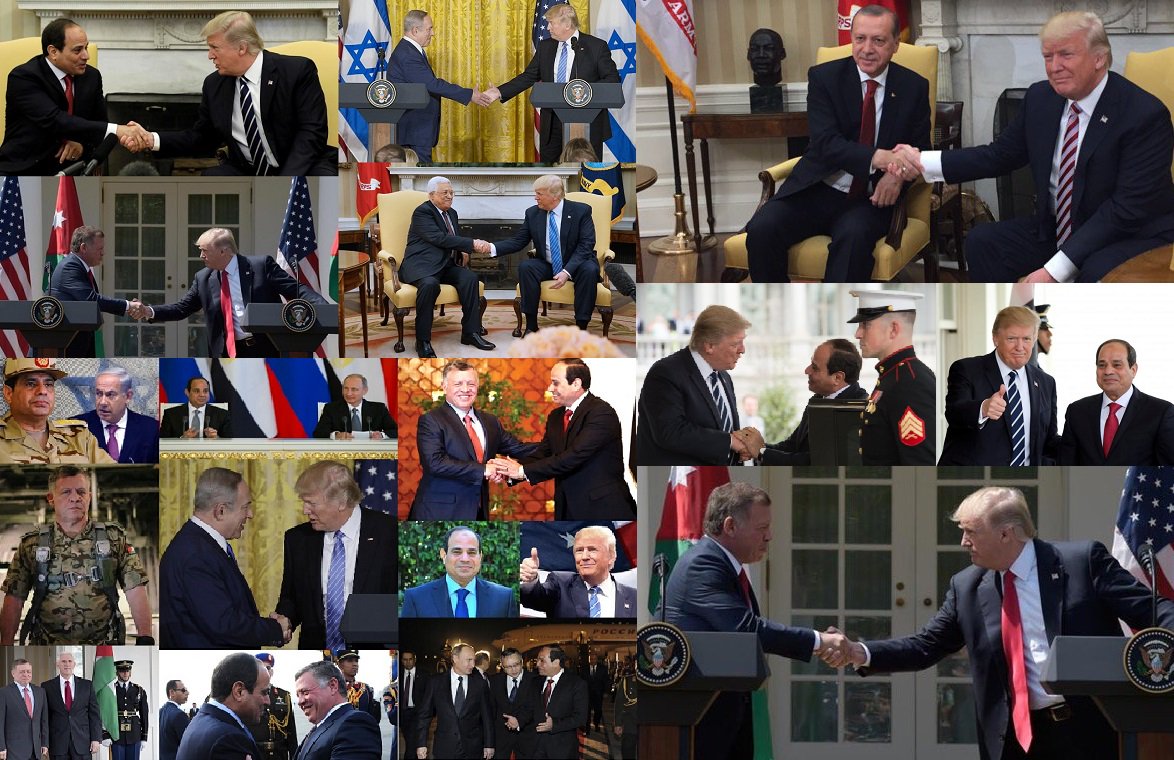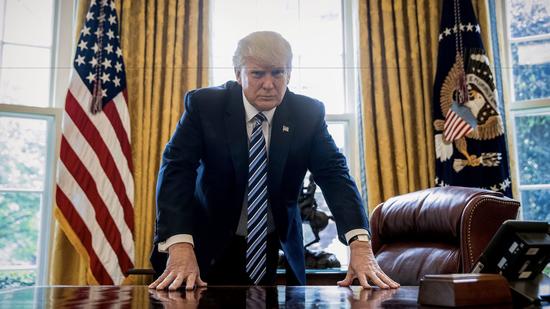 16.
/END
Authored by "Gunny66" April 28th.
Shared by me April 30th.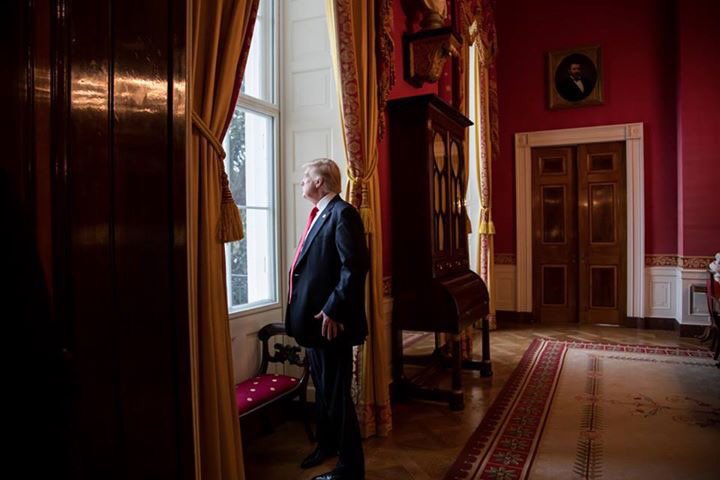 Thank You Mr. President.